Regular price
Sale price
$5.44 USD
Unit price
per
Sale
Sold out
Free shipping for purchases of 11,000 yen (tax included) or more!
Share
Why has black tea become so popular all over the world? A book that follows the history of tea and approaches the future of tea.

Asahi Shimbun Publishing
* Author Takeshi Isobuchi
I have been in the tea business for over 30 years. We followed the tea market 30 years ago and today's changing world of tea while looking at China, India, Sri Lanka, Europe and the United States.
Food and beverage development in the food and beverage industry. Among them, what are the expectations for black tea, its efficacy, functionality, and hospitality, and it is very diverse.
And what kind of development path will tea open in the future? I tried to think about the shape of tea in the future 30 years from now.
How will tea, which is drunk in over 120 countries around the world, create relationships with people in the future? I would be happy if you could think together while drinking tea.
View full details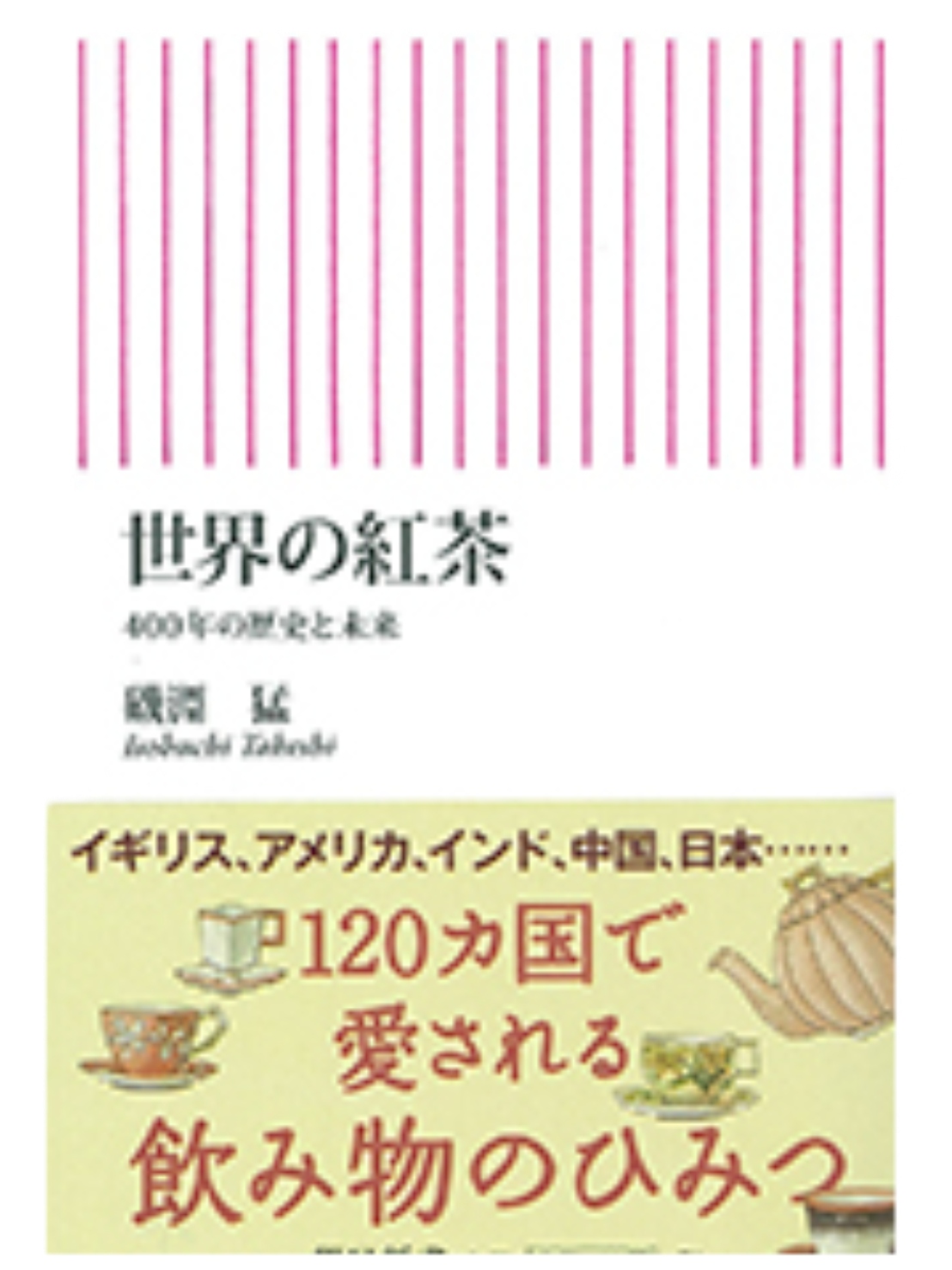 Notice to customers
Thank you very much for your patronage of the tea specialty store Dimbura.
Two years have passed since my father, Takeshi Isobuchi passed away.
"Tea Isobuti Company", which my father founded, and our shop "Tea Specialty Shop Dimbura" have different business owners and have no relationship at all.
Dimbura, a tea specialty store, imports and sells black tea independently following the wishes of my father.
In addition, the name "Isobuchi" has taken on a life of its own, and I am very puzzled by the fact that there are so many products related to black tea.
It seems that there are many similar products on the market, so please be careful.
Best regards